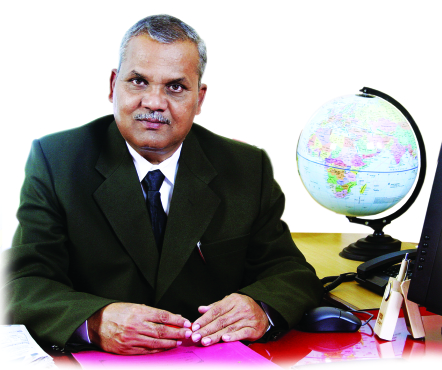 Zeal Education Society, Pune
Education is the passport to the future, for tomorrow belongs to those who prepare for it today – Malcolm X
Education gives us an understanding of the world around us and offers an opportunity to use that knowledge wisely.
During my educational years, I faced some limitations, post which I decided that I would ensure that the future generation should not bear such loss of opportunity. With this thought in mind, on the 23rd March 1996, Zeal kindled the beginning of a new era called Zeal Education Society, at the Hingane campus.
Zeal denotes enthusiasm and this is obvious in every individual present anywhere in the campus.
As an educational institution, Zeal has made an exemplary mark in the educational domain. I am proud to have a great team of Faculty members and the entire Zeal family. We have come a long way and still have miles to cover….
To quote Clay P. Bedford,
"You can teach a student a lesson for a day; but if you can teach him to learn by creating curiosity, he will continue the learning process as long as he lives."