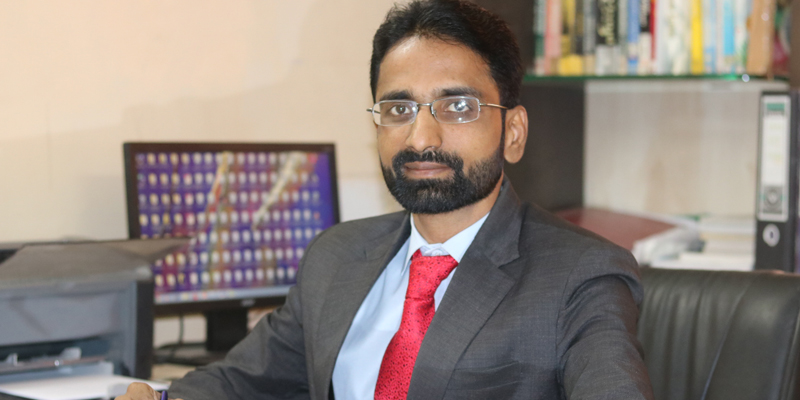 HoD, Department of General Science, Zeal Polytechnic
The Department of Electrical Engineering has been established in the year 2013-14. Being the HOD it gives me immense pleasure to lead the department and be an integral part of its accomplishments. The department is striving hard towards the goal of providing innovative and quality education with high standard to achieve academic excellence.
Our department offers science-based engineering curriculum to the students to pursue their interest. The primary focus of our curriculum is to impart technical know-how to students, promote their problem-solving skills and innovation of new technologies. The course contents are periodically updated for introducing new scientific and technological developments. Our faculty members have excellent academic credentials and are highly regarded. I welcome you to the Electrical Engineering Department as an undergraduate and hope to be part of your success.